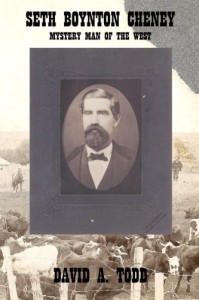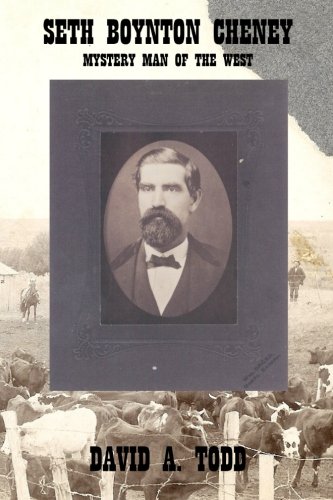 Something about this season of the year, Christmas, always makes me reflective of all things past. Each year I write a post about something from childhood Christmases. I'll be doing that, probably next week, possibly the week after.
The last few days I've been thinking of the journey my life has been. In my better moments for the last decade I've said that I would title my autobiography The Journey Was A Joy. I must admit, however, it hasn't always been a joy. Sometimes it's been a struggle. Rarely has it been routine, though in fact I love and crave routine. My journey through life has been anything but routine.
What's got me thinking about this recently is looking ahead to the unknowns in the journey. One is retirement, which is now only 1 year 23 days away. Sure, I long for the time of not having to go to an office every weekday and tax my brain. But I also fear doing without the income. I have savings, but far less than I intended to have.
Other unknowns are ahead. Lynda's mom is now 92, and has been living with us for a little over two years. Her care is becoming more difficult. It falls mostly on Lynda, as I'm away all day, and it's not easy for her. A woman marries and moves out of her mother's home, and doesn't expect to move back again. But with her mom moving in with us, that's essentially what happened. Lots of water under that bridge, lots of history to deal with. It's not easy.
There's the unknown of how long I'll have the physical ability to keep up our property. We've lived at our house almost 15 years, the longest we've ever been in one place since we were married almost 42 years ago. Someday I will struggle with the upkeep. When will that be? Five years? Ten? Or hopefully twenty or more? Someday we'll have a decision to make about that.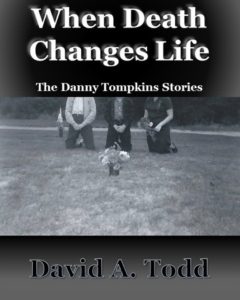 So those unknowns about the future are very real. There are also thoughts about the journey I've been on. From Mom's death, to being a latch-key teen, with no parent in the home most of the night, to college experiences, to traveling half-way across the country for work and a fresh start, to traveling to the Persian Gulf area for work and career advancement, to adventures in Europe and Asia. To the Iraqi invasion of Kuwait when we lived there and having no home to return to in the USA, to finding work in (of all places) Arkansas. To revelations about family, learning of many relatives in three major discoveries over a twenty year period.
Sometimes, when I dwell on this, it becomes almost overwhelming. I suppose that's why people who deal with mental health tell us not to dwell on the past. But as a hobby genealogist and historian, I do live in the past an awful lot.
Ah, well, the melancholy will pass, as will desiring the past more than the present. Winter will fully come, with it's full on, refreshing chill. Some snow would help, would remind me about joyful childhood romps in the snow. While waiting for that, I'll leave you with one of my poems.
Conflicted
I long to live that day when I will rest
and cease to tax my brain. Then I will die,
and stand before my Maker. Yet, I'm blessed.
I long to live! That day when I will rest
is somewhere out there, far beyond the quest
that now demands I try, and fail, and try.
I long to live that day when I will rest,
and cease to tax my brain, then I will die.